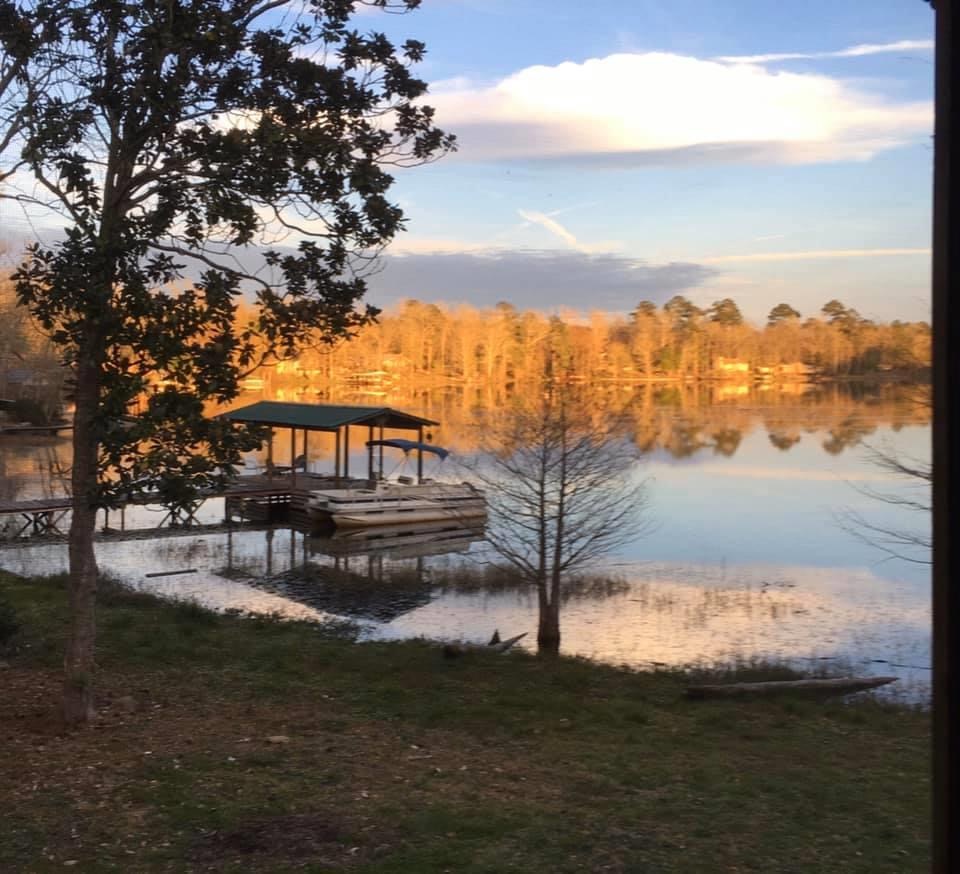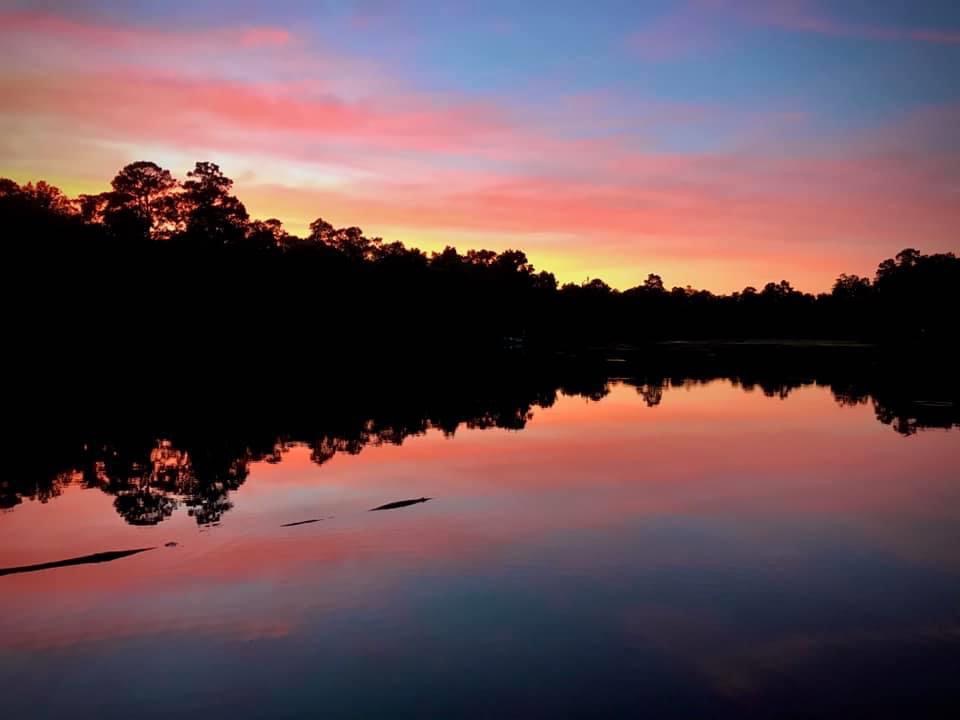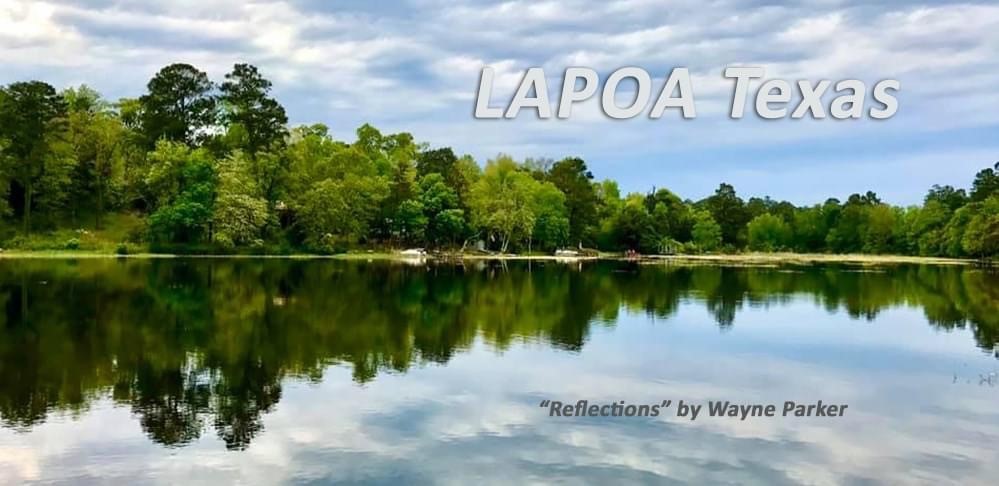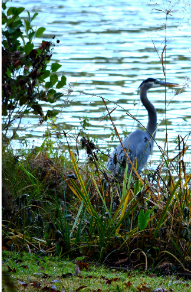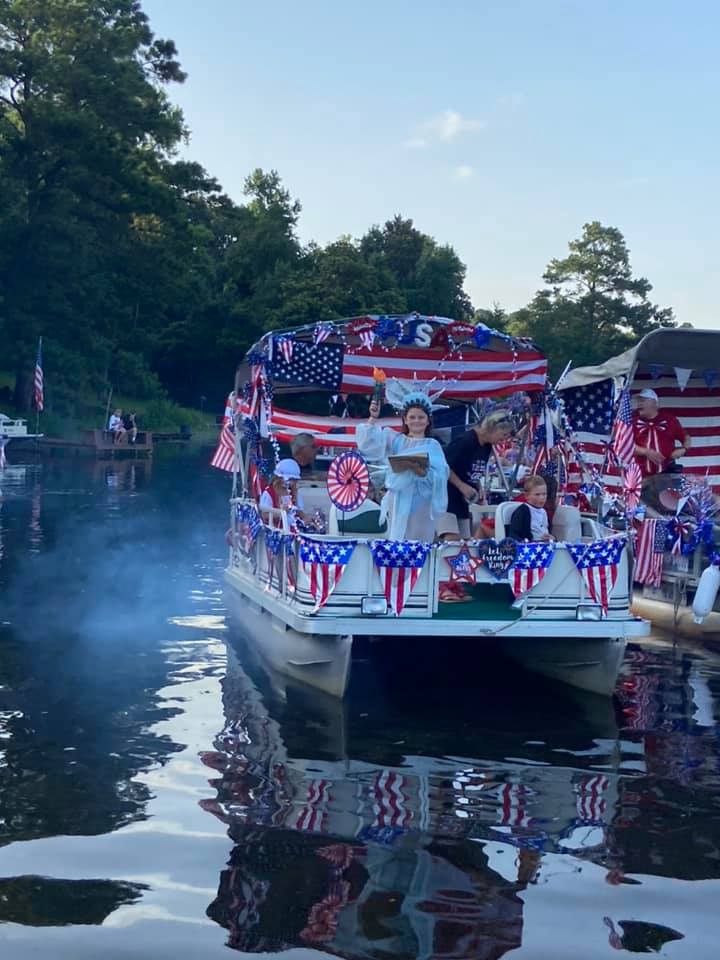 JULY 4TH BOAT PARADE - 2020
Thanks, Ken Knezick, for the great photos!
Thanks,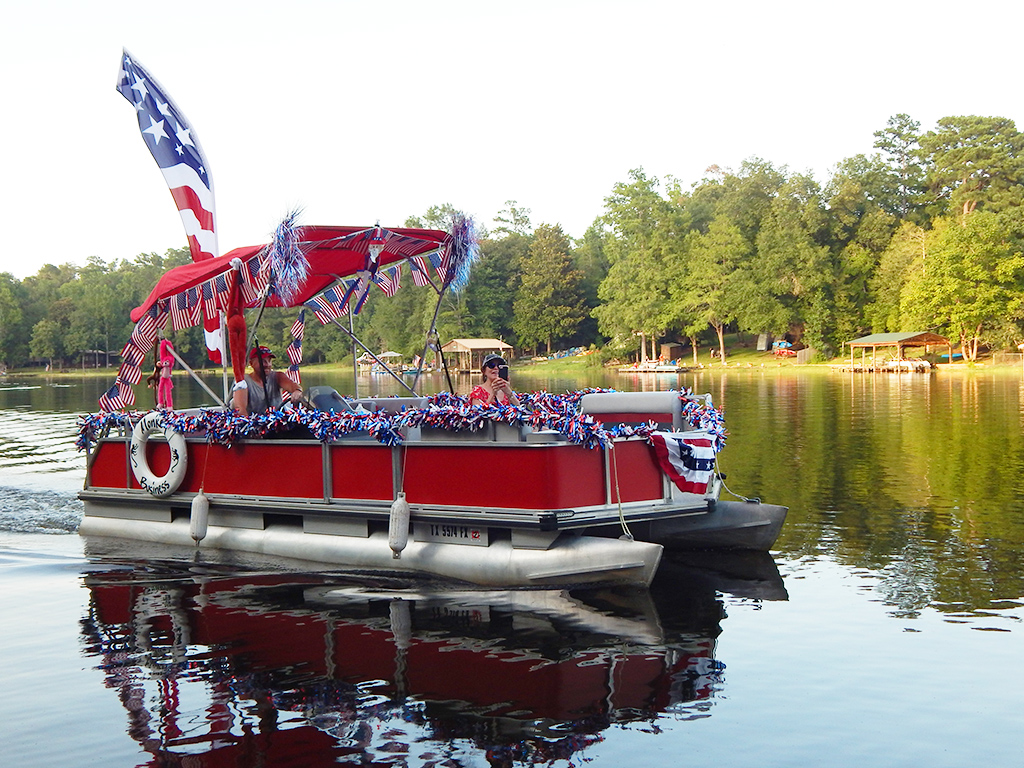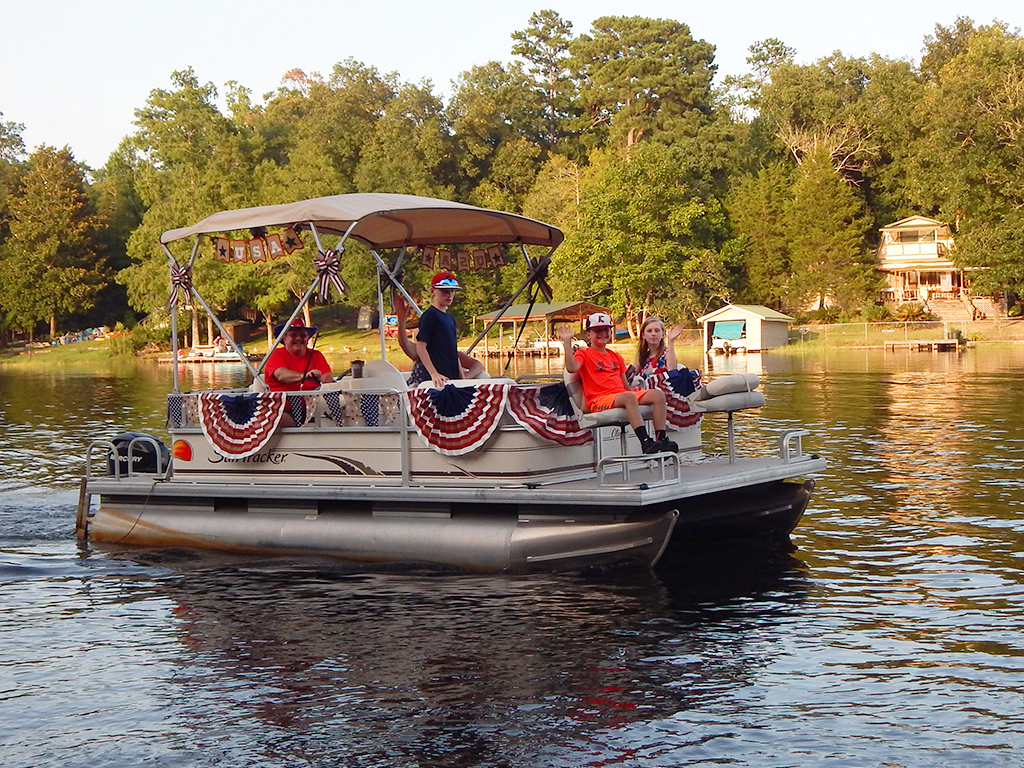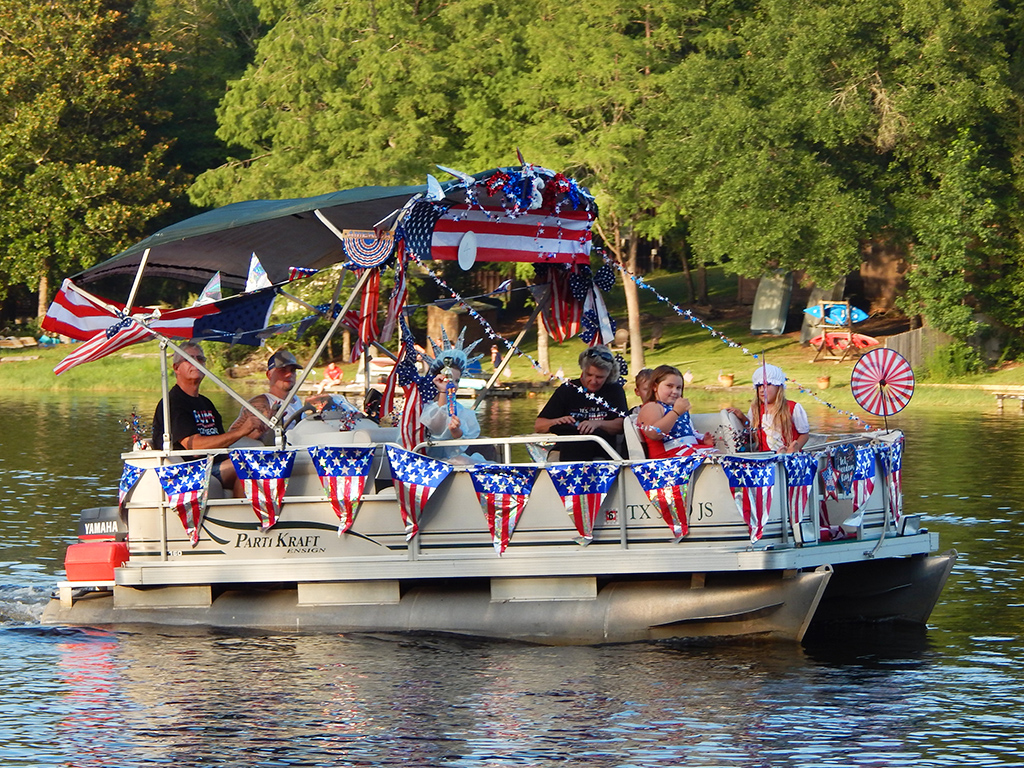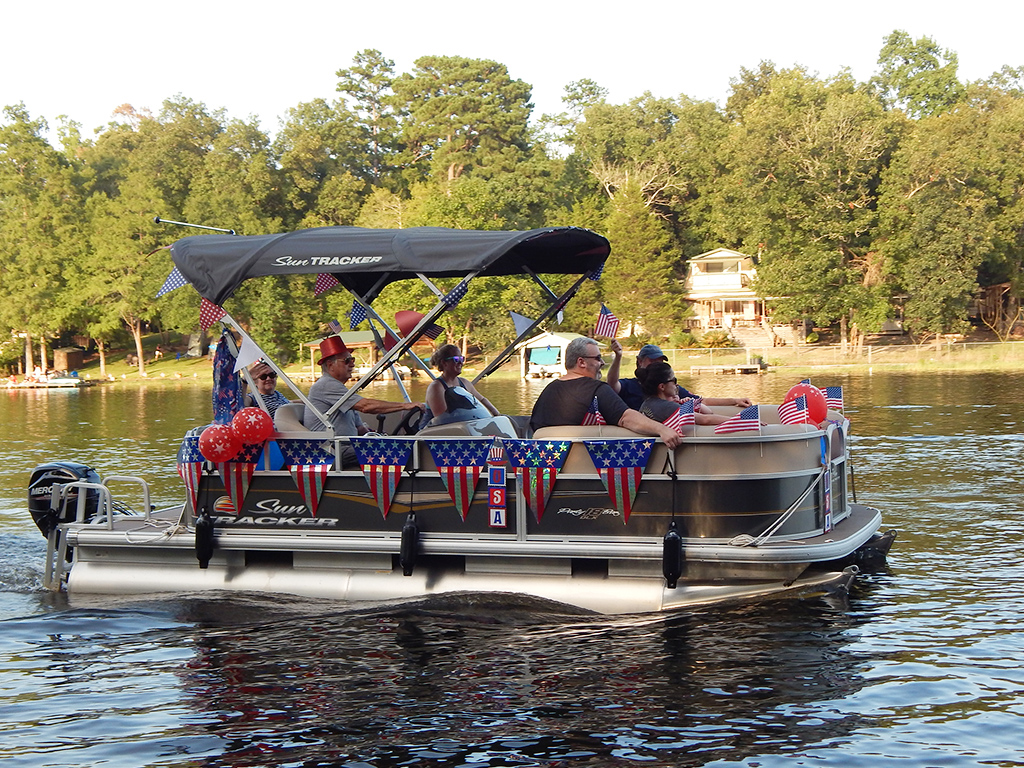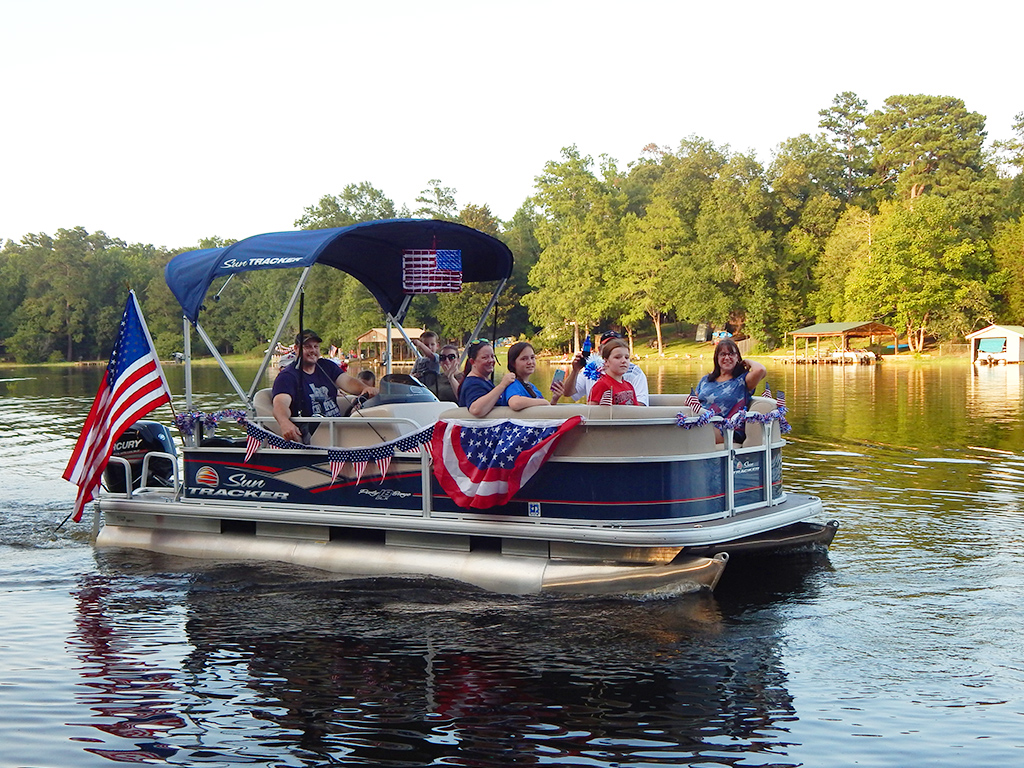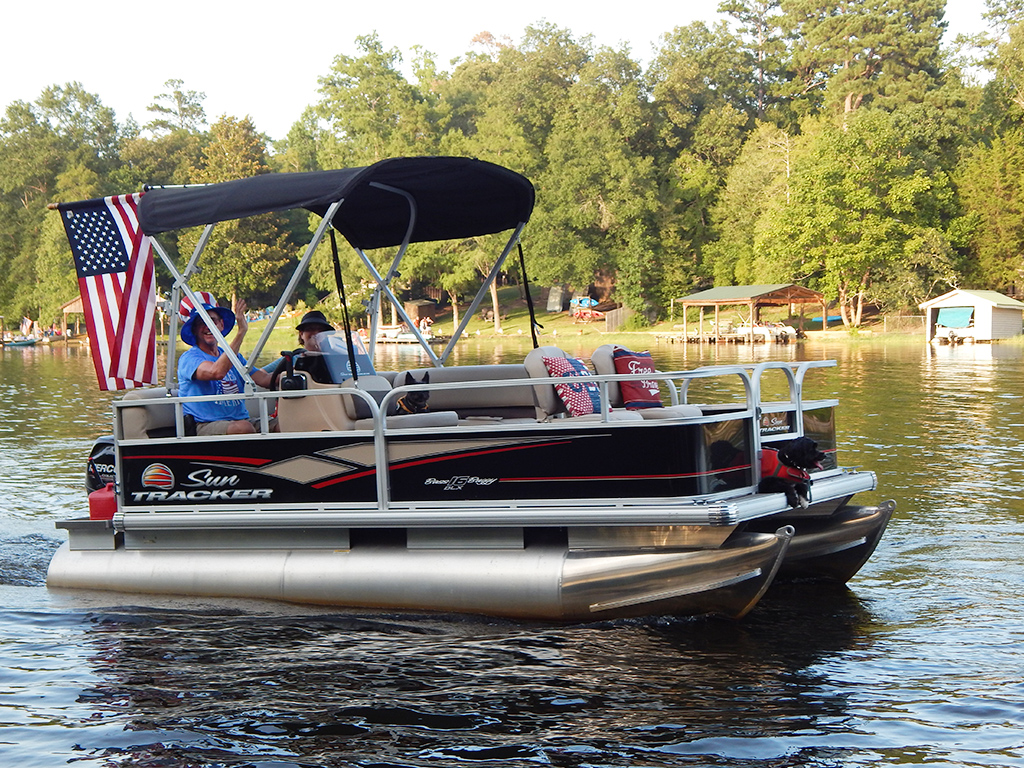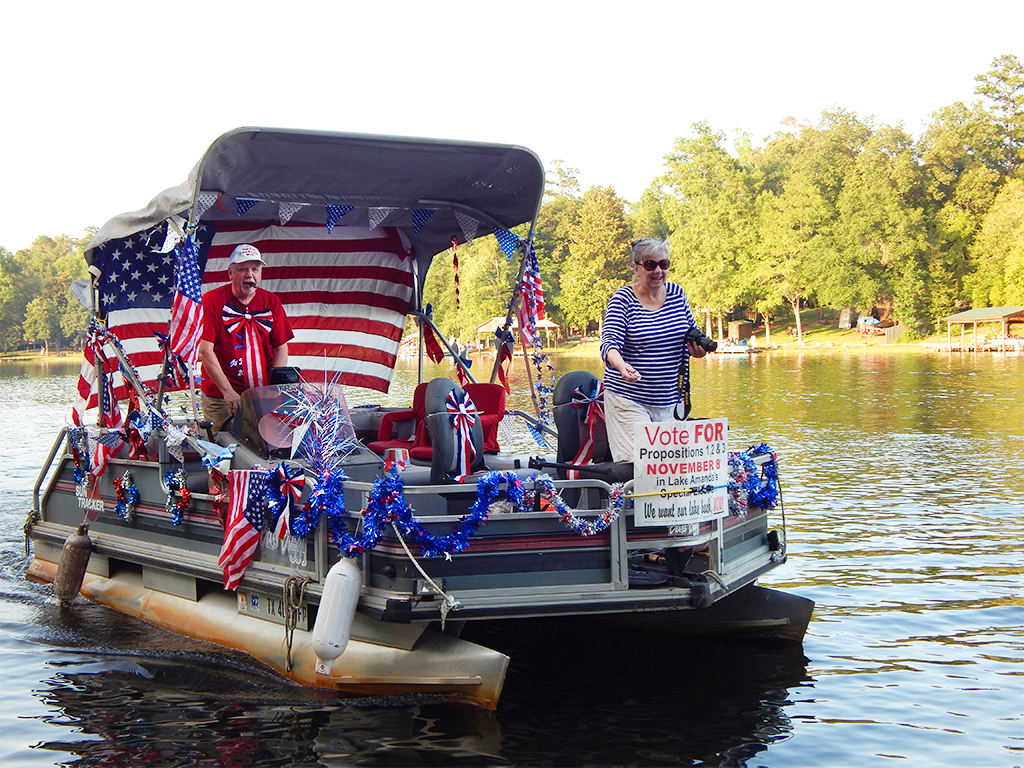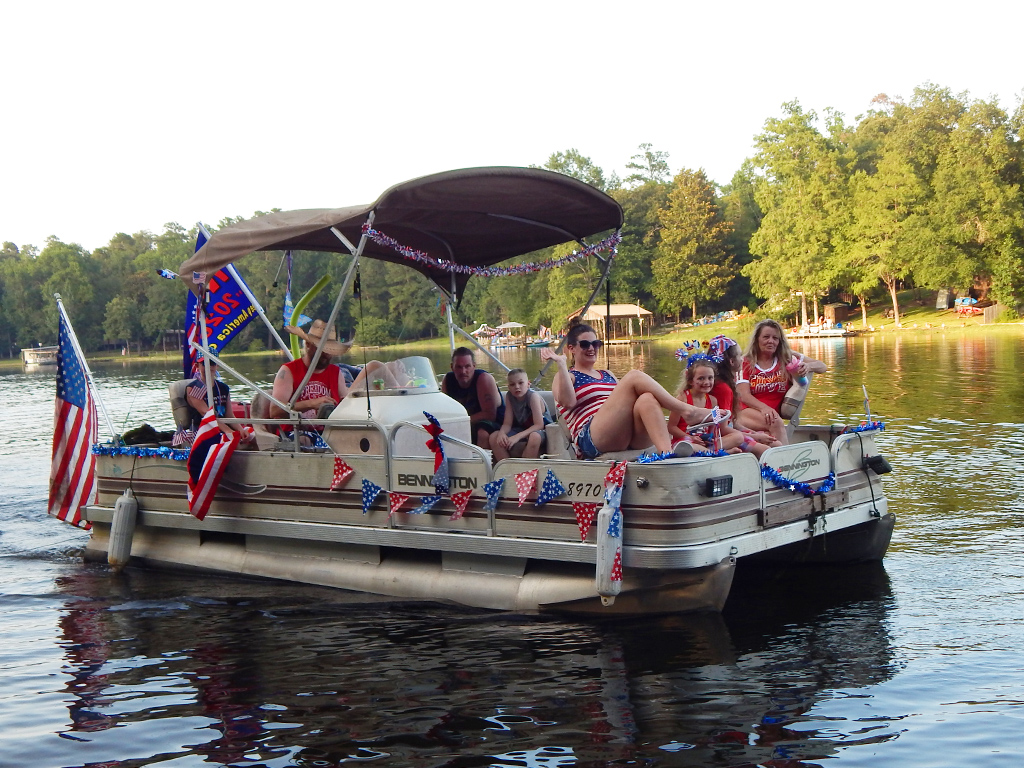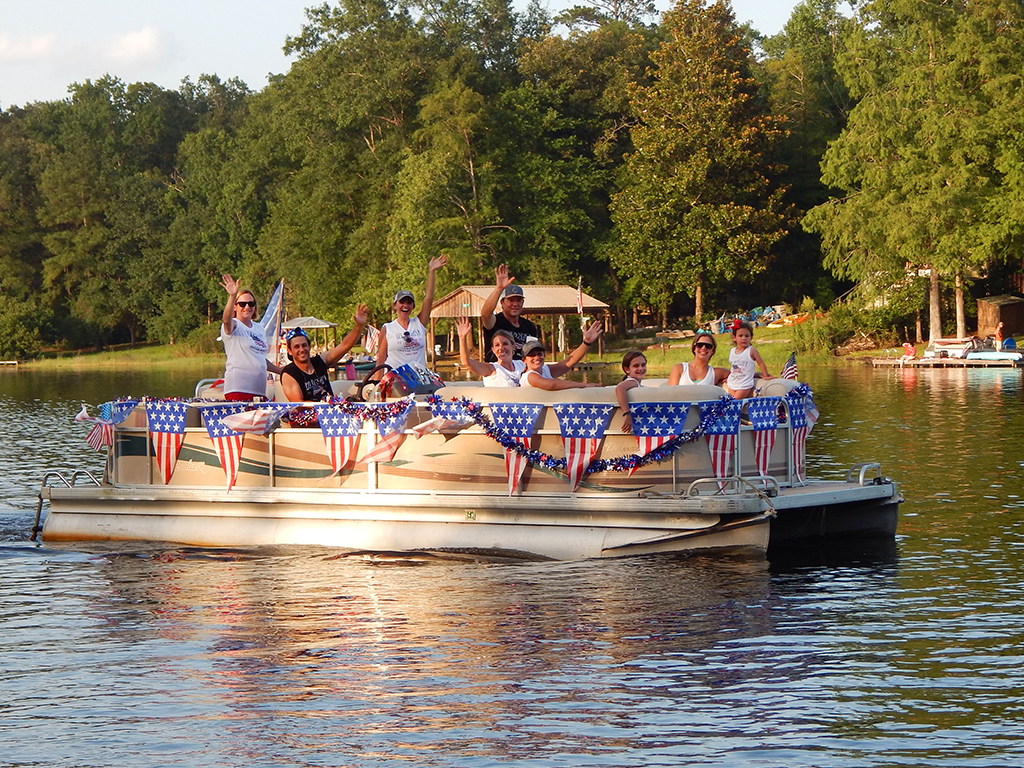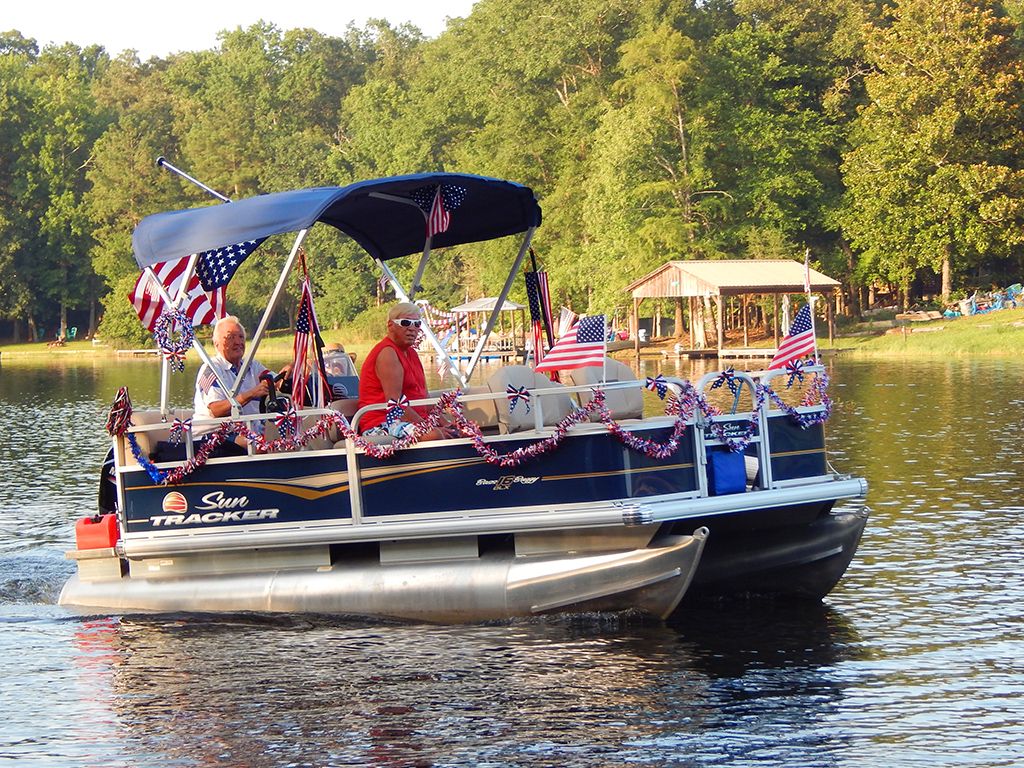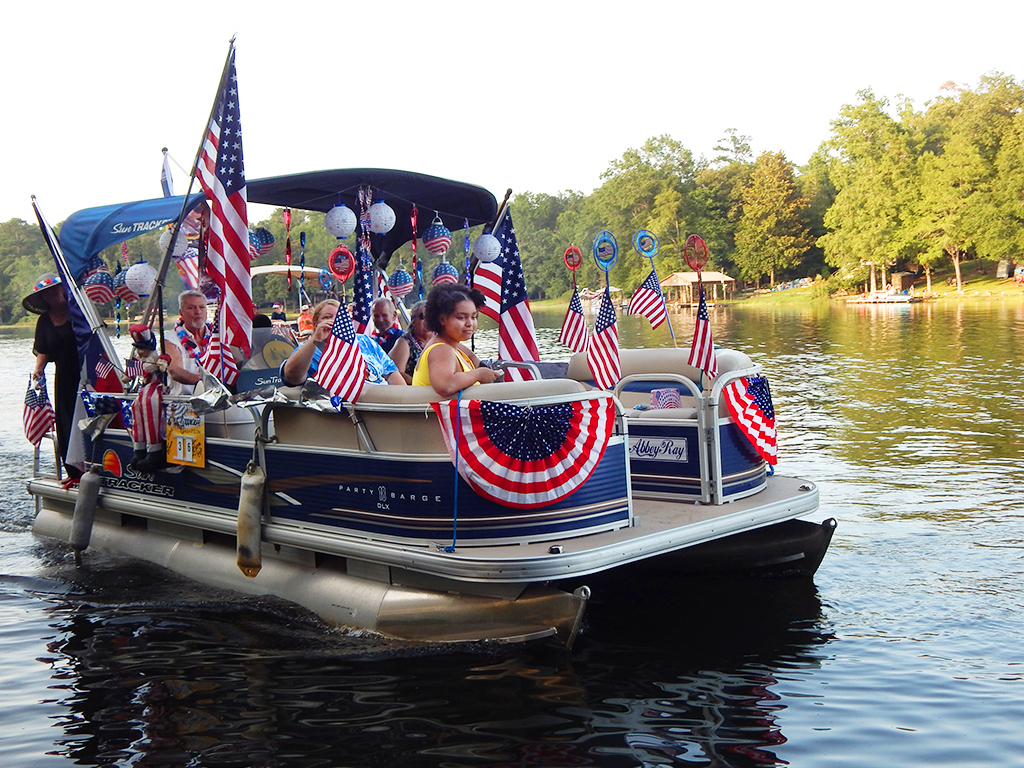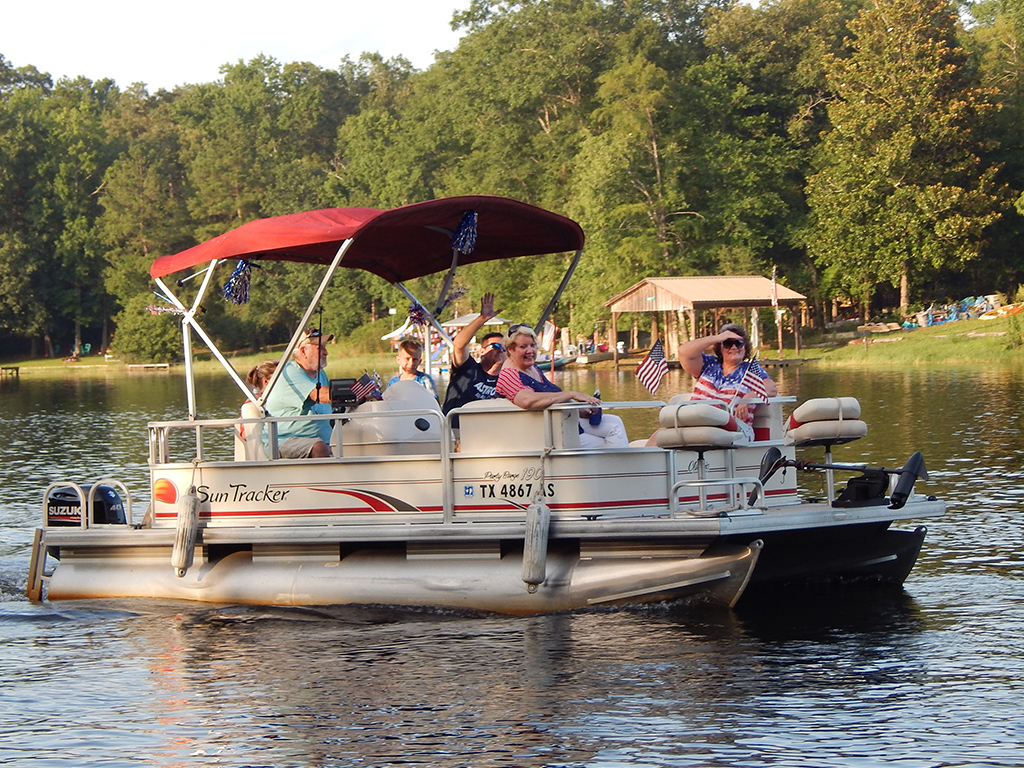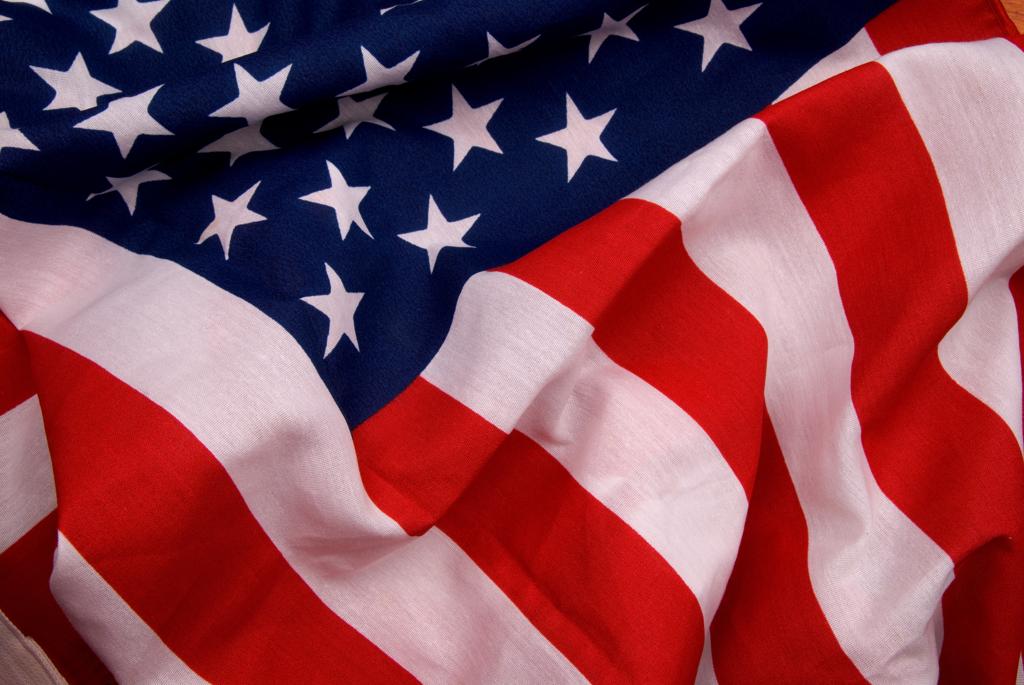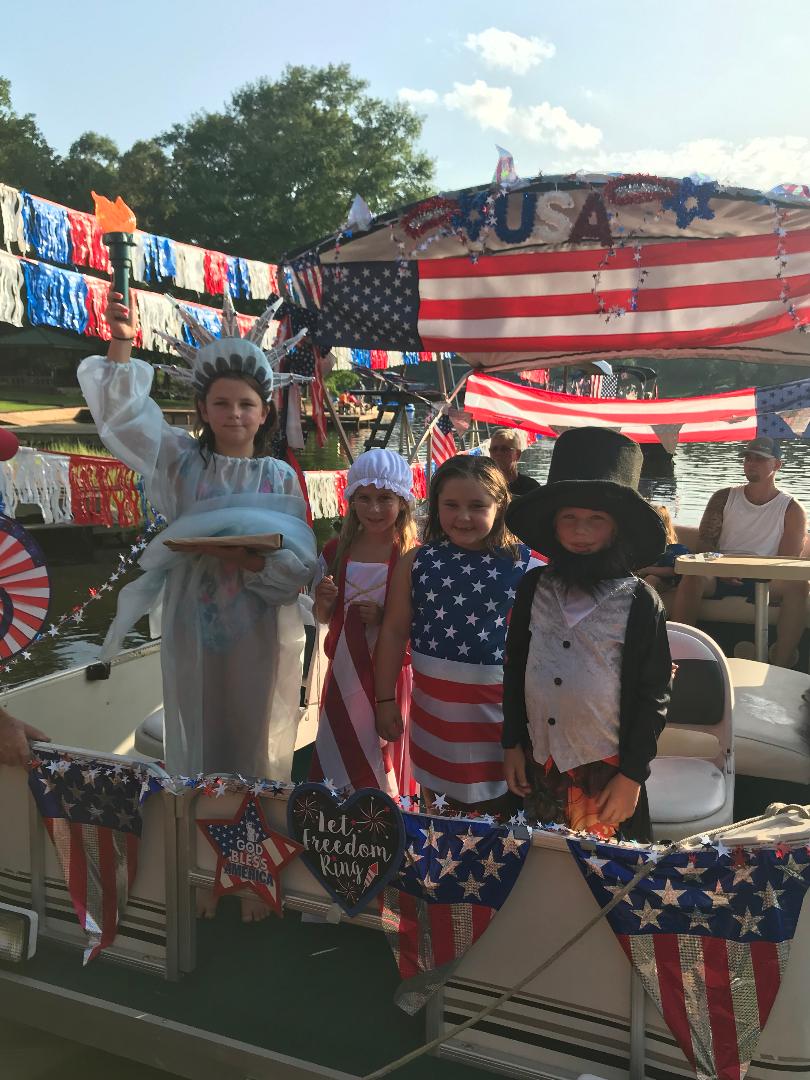 FIRST PLACE WINNER:
Brigham & Rhonda Bigby
2nd Place Winner:
Jeff & Doris Maddox
3rd Place Winner:
Matt Trahan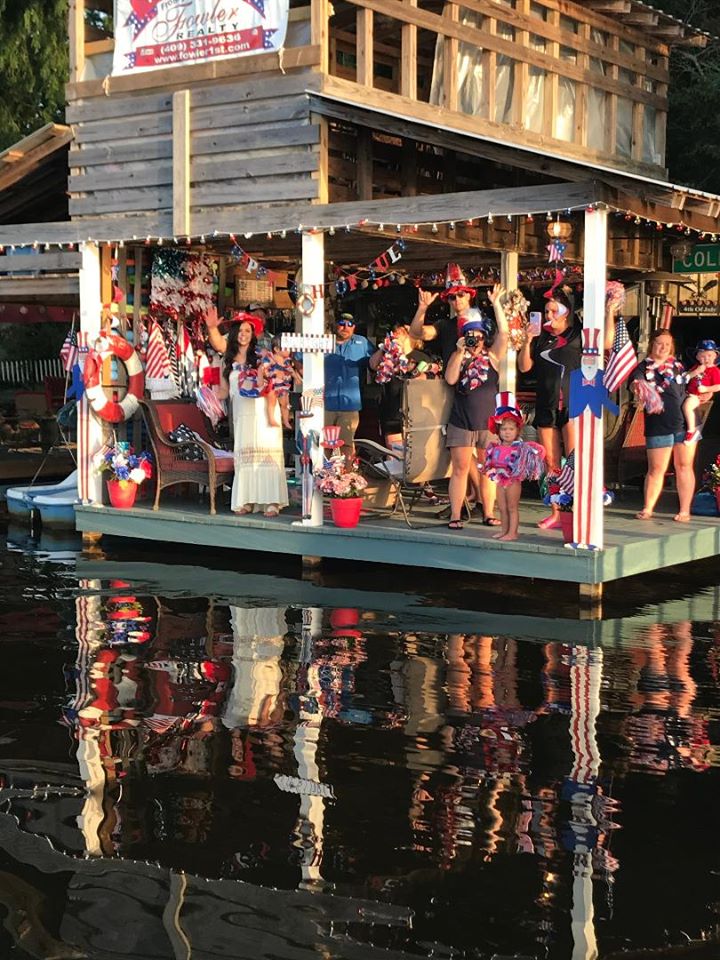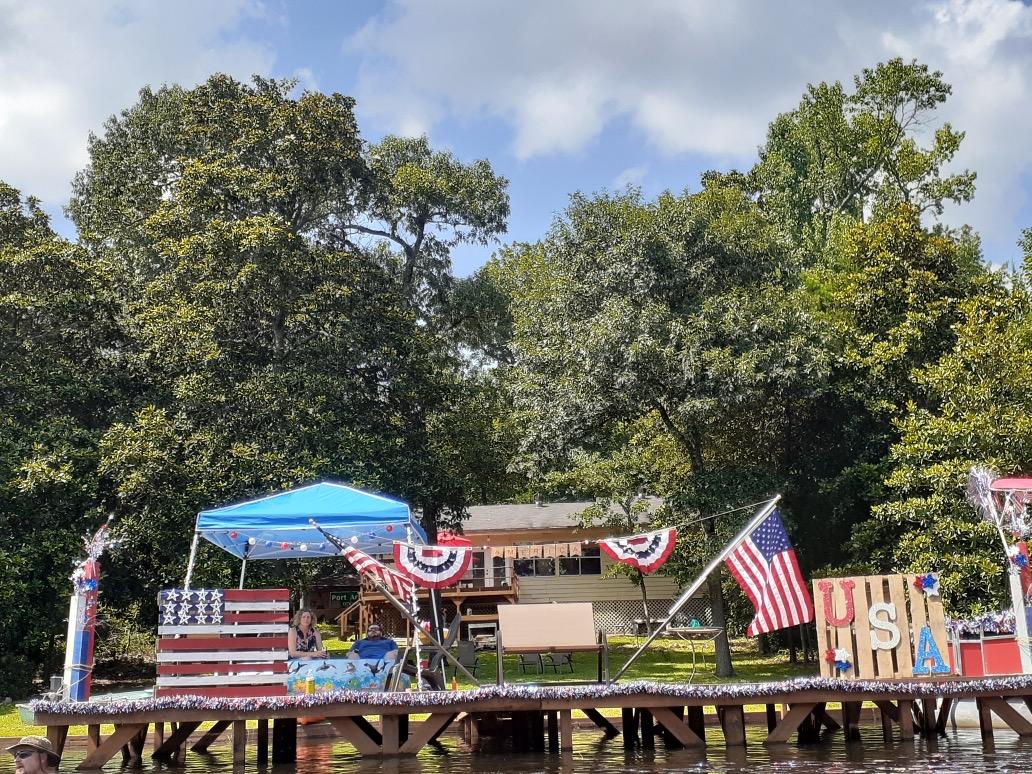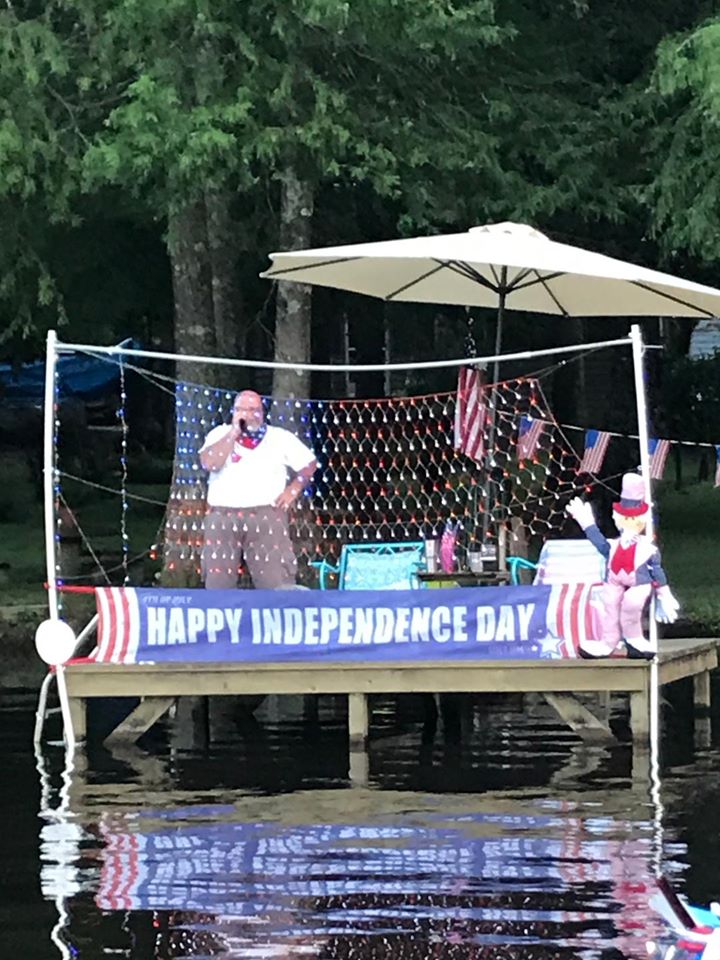 BYRON & AARAN WALKER, JR.
DAVID & ELIZABETH WATERMAN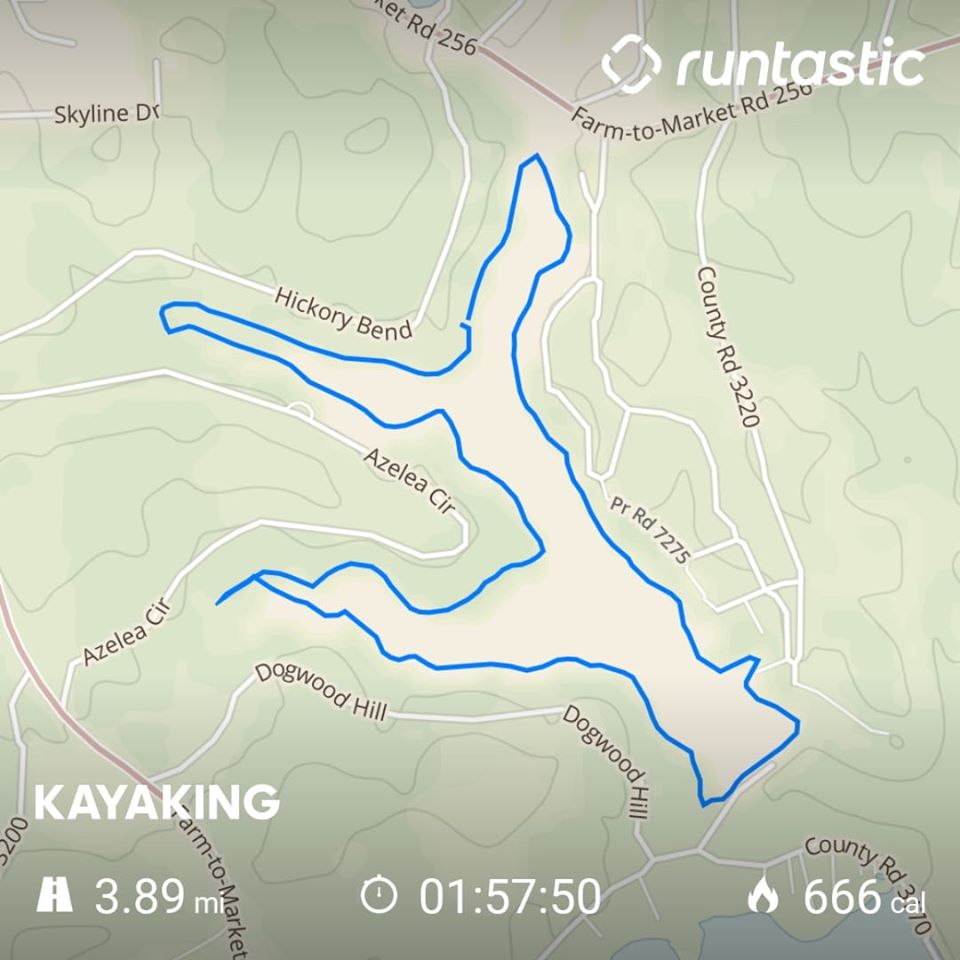 Circumnavigating the lake by kayak
Thank you, Eva Knezick, for this image
(Interesting that it's almost 4 miles around our "little" lake!)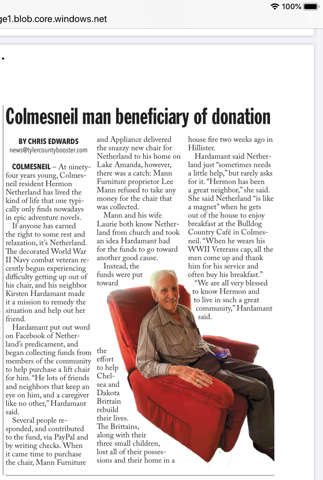 Hermon Netherland gets a new chair thanks to the efforts of Kirsten Hardamant and other friends!
Be sure to scroll all the way down to see all the great photos!
Beautiful photos from our property owners
UPDATE 6/7/2022: Bladderwort spraying is cancelled for 2022.
After consulting with several people and making plans to safely store the chemicals until next year, it makes no sense to waste additional time and money on it this year. We will be ready to spray during the height of the bladderwort bloom win 2023.